KNOWLEDGE CAN BE TRANSFERRED NO MATTER THE DISTANCE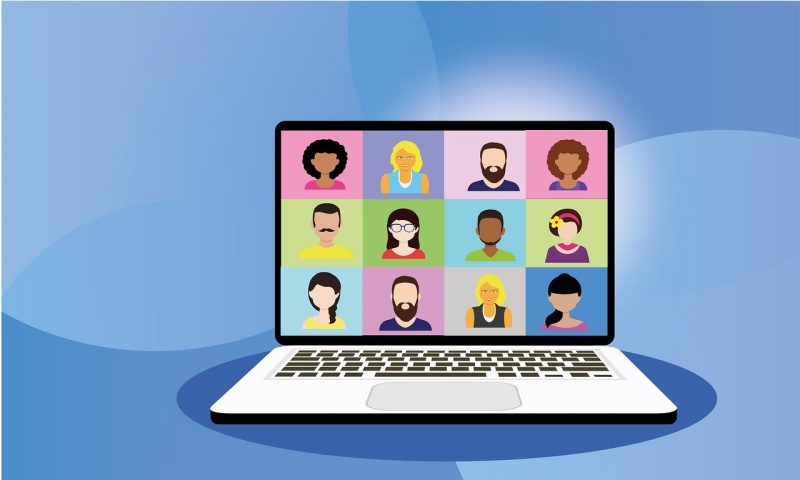 Ergonomia has developed interactive training programs in the field of Health & Safety and Industrial Safety using distance learning methods which help executives and employees to enhance their skills and knowledge. Thanks to its long-standing experience, the company has designed a variety of webinars and e-learning courses that cater for employees' and businesses' needs.
With our webinars, attendants in different locations have the chance to take advantage of the latest technological methods and attend live streaming presentations that allow them to actively participate by asking questions and/ or answering polls like they would do in a traditional classroom environment. Just as all trainings facilitated by Ergonomia , so webinars offer a certificate of attendance which proves a company's investment in its employees' continuous training and education.
Furthermore, Ergonomia offers specialized e-Learning packages for:
First Aid
Fire Safety
Emergency Response
that employees can access through your company's or Ergonomia's e-learning platform. These courses give learners the chance to train at their own pace as instructors' and participants' simultaneous online presence is not required. Trainees have access to a digital library filled with
rich educational content and presentations that unfold using animations, explanatory videos, interactive comprehension exercises and assessments as well as various state-of-the-art technological tools. Upon successful completion of the course, participants receive a certificate of attendance.
Develop your knowledge and your business by utilizing the interactive Ergonomia training solutions which equip employees with the necessary knowledge in the field of Occupational Safety and Health as well as Industrial Safety.
For more information please contact Mrs M. Thanou, Head of Training, T: + 30 210 2201343, E: seminars@ergonomia.gr