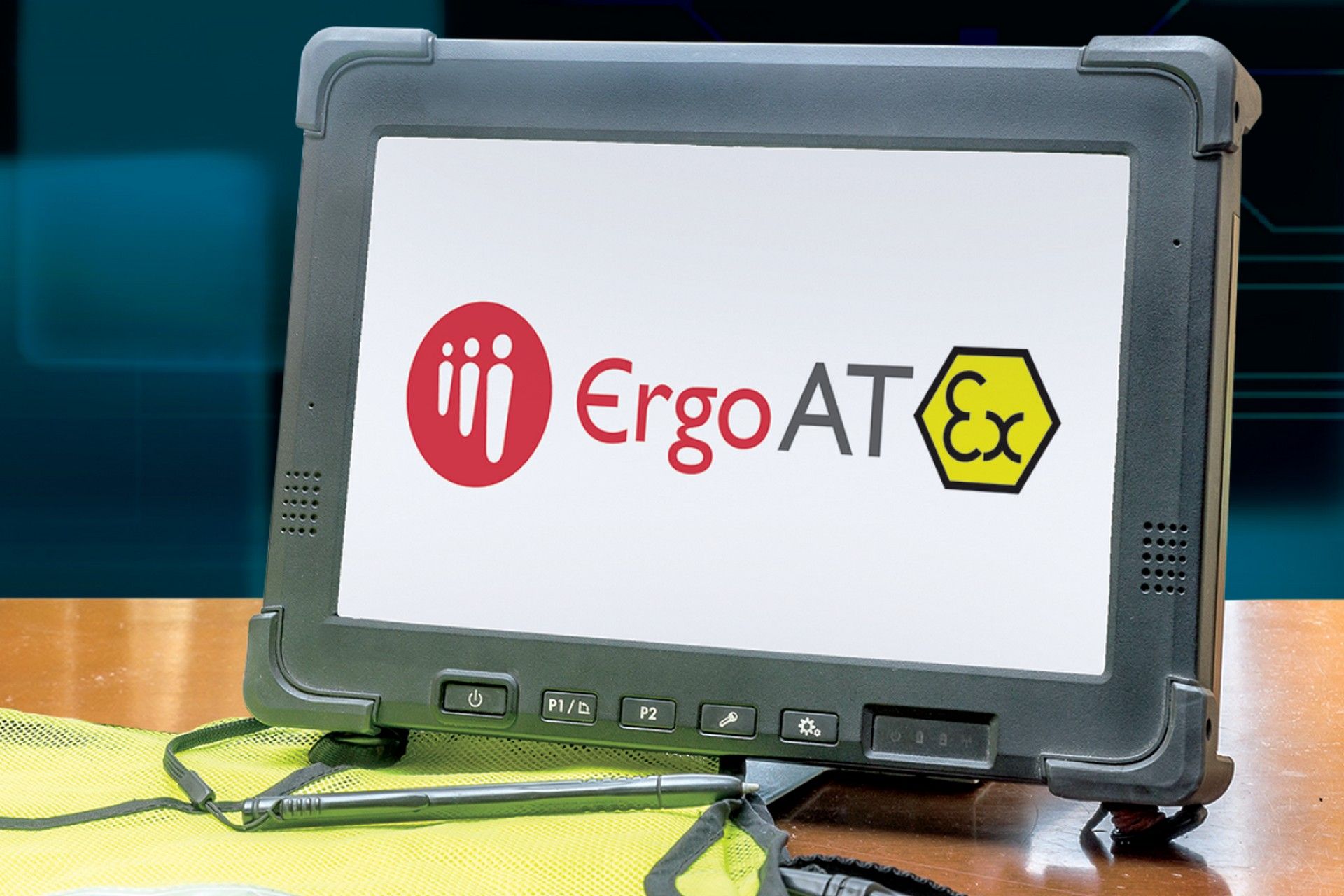 The experience of Ergonomia in highly demanding projects, as well as the high-quality level of deliverables we expect to provide to our clients, led to the development of the ErgoATEX software, an integrated tool for inspecting and monitoring equipment installed within ATEX areas. This tool enables the digital recording of all inspection data and results and their integration into a central database with the aim of more efficient management.
Through this software tool, facility managers can directly and supervisory:
Export data, reports, and statistical indicators both for the whole and for individual parts of the equipment

Evaluate findings and non-compliances

Prioritize the corrective remedial actions and effectively monitor their implementation status

Define responsible persons and assign corrective actions

Schedule re-audits

Maintain historical data and archives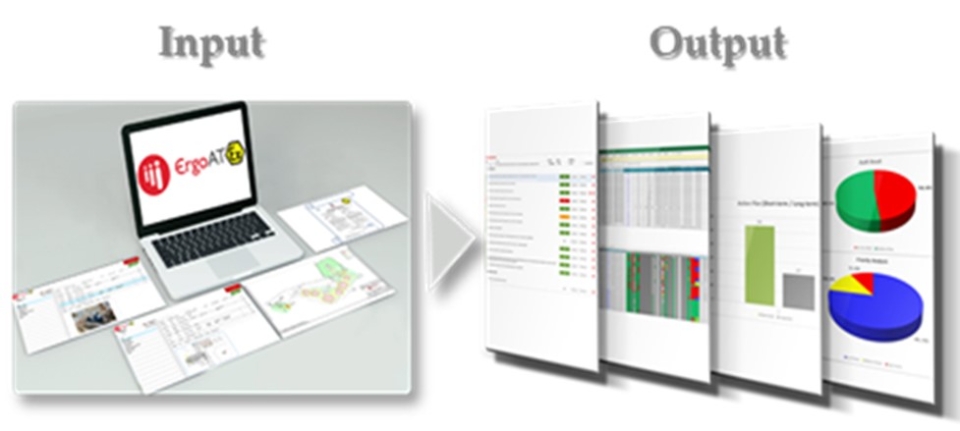 A key advantage of the digital recording of all information in a central database is the essential synergy of the inspectors with the facilities managers in every phase of the project implementation. It also facilitates sharing, delegating and monitoring the implementation of actions, while saving time as all reports, statistics and KPIs are automatically exported from the platform.