State-of-the-art employee training services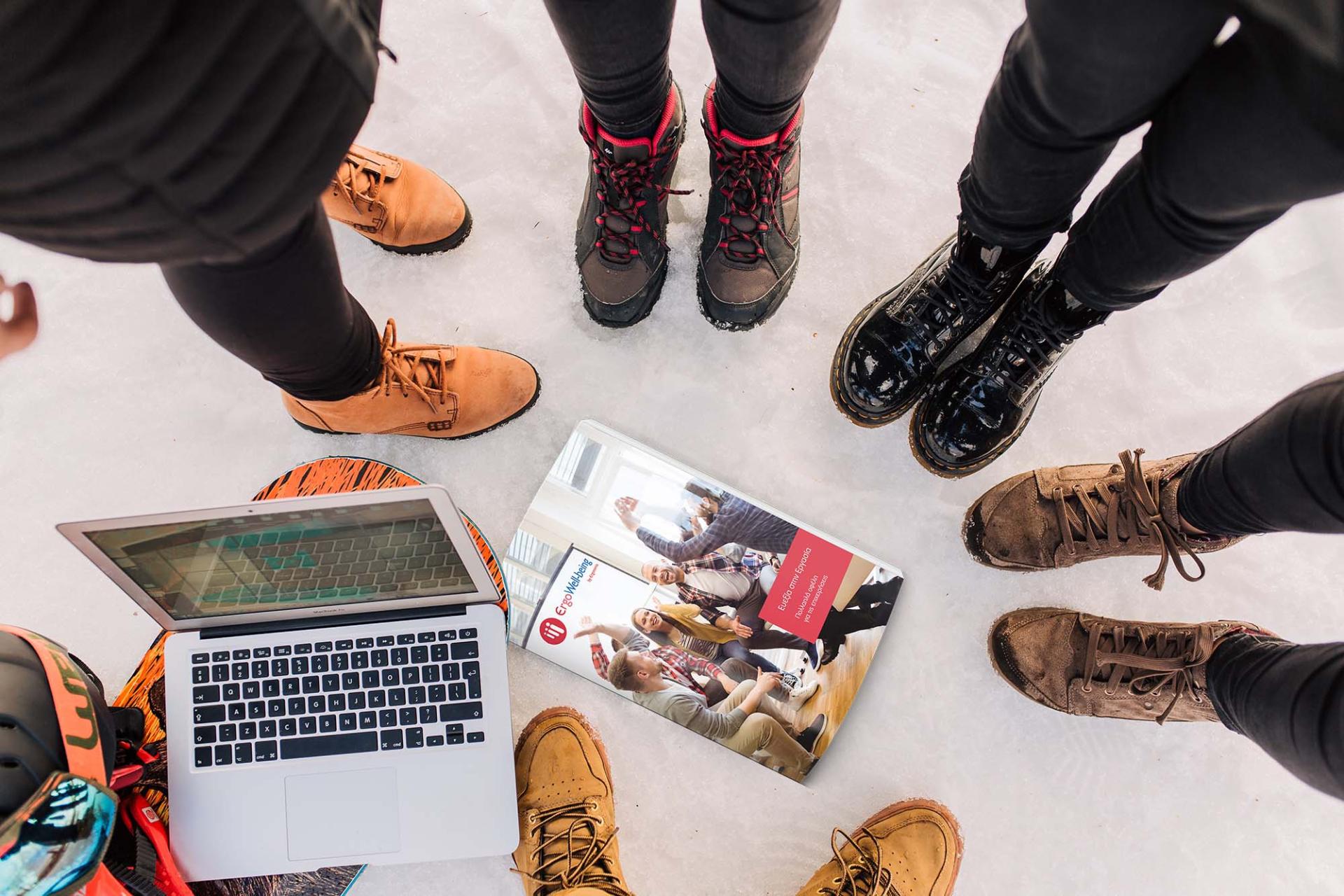 State-of-the-art employee learning services
Ergonomia and ErgoWell-being's Employee Development services enable the transfer of new knowledge and the development of skills, by adopting an experiential approach to learning. This involves interaction, knowledge processing and sharing, case-studies, role-plays, learning new individual tools and being exposed to more group activities.
ErgoWell-being, through its long experience and successful course in the Greek business world, has developed the know-how to convey theory through real-life examples and case studies, turning learning into an exciting journey of personal and professional development.
Indicative programs and services:
Creative Thinking 
Creativity is a valuable and necessary skill in the current, complex business landscape. In this volatile era of digitization, employees are pushed to constant vigilance regarding the disign of innovative products, services and/or processes. By developing appropriate methodology, work becomes more efficient and employees experience less day-to-day stress.
Teamwork Excellence 
Application of specific methodology to strengthen communication and cooperation and develop a culture of trust. Business case used to promote the perception of the individuals roles and team contribution, while measuring their impact and effectiveness. participation in outdoor activities to develop and enhance teambuilding.
Coaching – Mentoring 
For companies, aiming at the optimization of the corporate processes, work climate, organizational culture and corporate reputation. For individuals (one to one), with practical guidance for setting and achieving personal goals, self-improvement, planning and career development.
Change Management 
Modern companies need to be able to adjust to the changing business landscape, in order to keep up with market developments. These bigger or smaller changes add stress to employee day-to-day life. Change Management methodology achieves the mitigation of uncertainty, which results in reduced workplace stress.
Work-Life Balance
These specific programs provide Counseling and Psychoeducation to managers and employees, regarding the following subjects.
-Derive pleasure from our work and personal life.
-The benefits of flexible ways of work.
-Time management.
-Professional Self-Personal Self-Environment.