Occupational Health and Safety Consultant-Auditor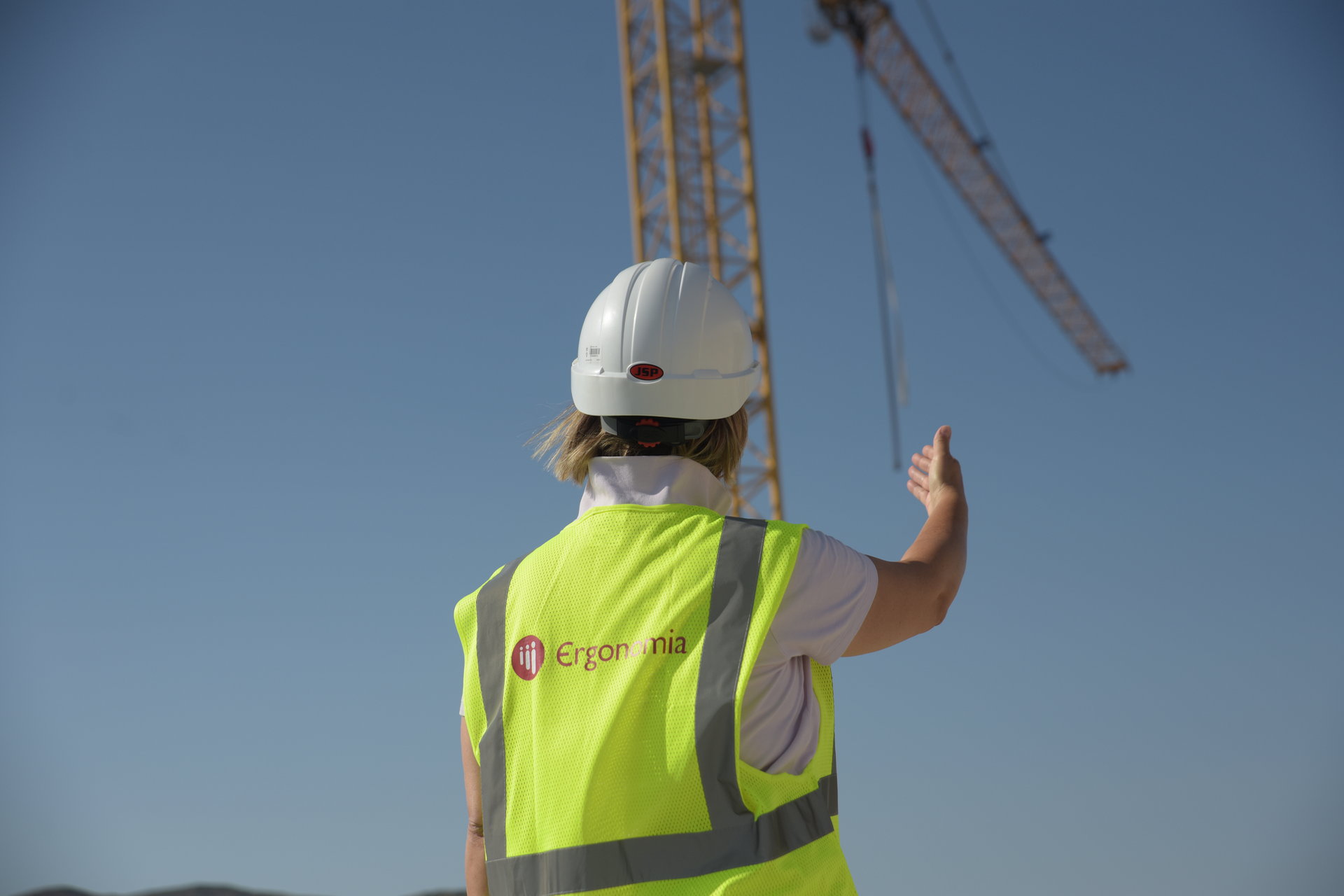 The service provided is about Occupational Safety and Health  (OSH) Consultant and/or Occupational Safety and Health (OSH) Auditor services to the Project Owner from the initial design phase to the completion of construction and commissioning.
The OSH Consultant/Auditor visits the construction site at regular intervals based on a schedule agreed in advance and cooperates with the Project Owner and his representatives on the Project for the occupational risk prevention.
The services are provided by qualified and experienced engineers of Ergonomia and include the following:
Review of SH Plan of contractor(s) .

Safety Inspections throughout the whole construction project, including:

Preparation and submission of OSH reports (weekly) to the Client.

Follow up of any deviations found. Report any corrective measures taken.

Conduct OSH Audits.

Incident Investigation (near miss, first aid, medical treatment, loss time accidents, environmental pollution). Report any corrective measures taken.

Participation in site safety meetings, as required.

Cooperation with the Management Team and the Safety Coordinator(s).

Sharing of lessons learned, legislative requirements and best practice guidance.
Category
Occupational Safety & Health in Construction