Carriage of Dangerous Goods (ADR / RID)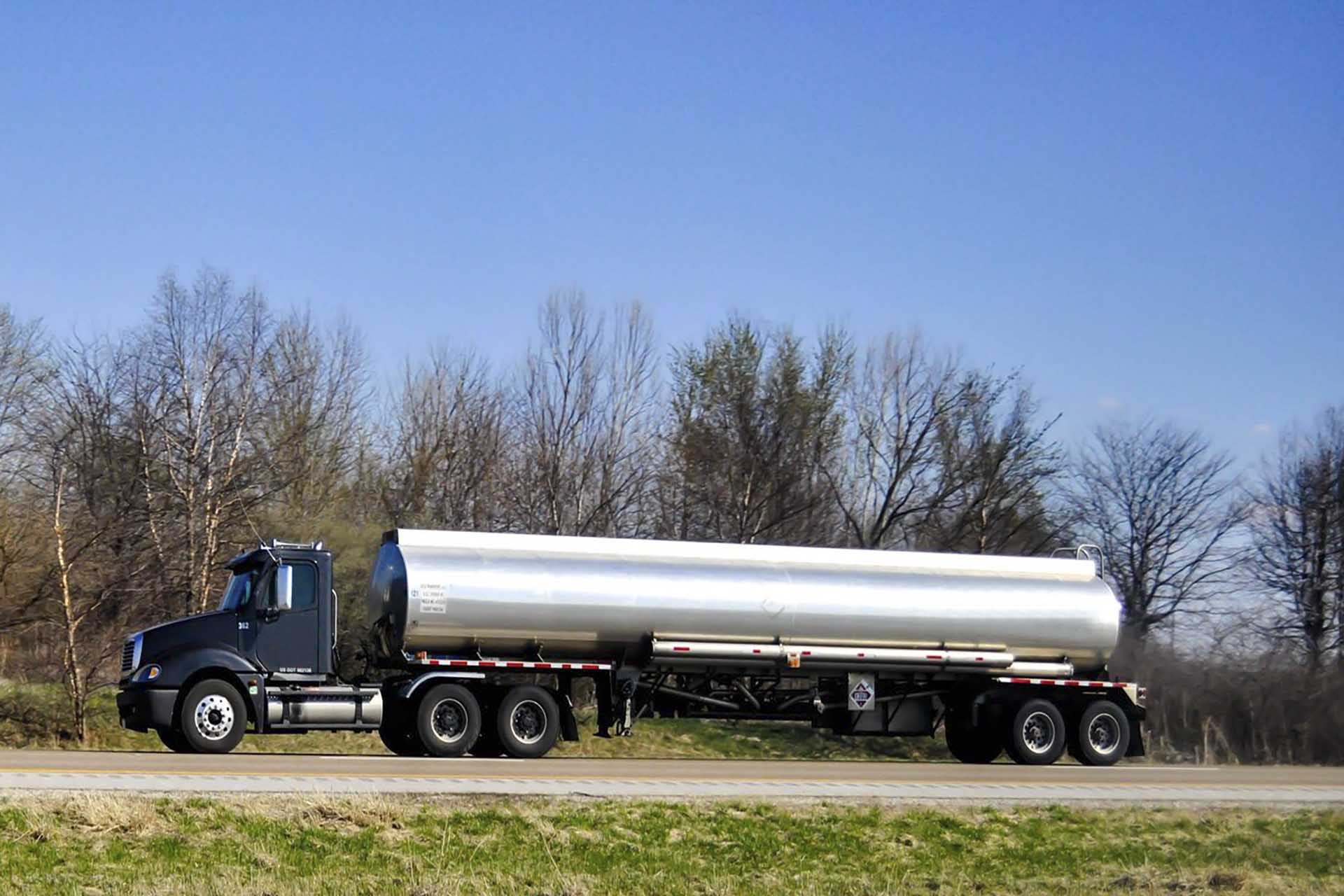 Safety Adviser
Businesses involved in the transport of dangerous goods have a legal obligation to employ a Safety Adviser. Such goods can be:
Flammable liquids (fuels, solvents)

Dangerous waste

Batteries (lithium, liquid type, etc.)

Pressurized gases (gaseous fuels, medical and industrial gases, etc.)

Explosives (ammunition, nitrate fertilizers, etc.)

Toxic substances (pesticides, herbicides, etc.)

Contaminants (medical waste, etc.) etc.
Ergonomia's Safety Adviser ensures:
Compliance with and monitoring of relevant legislation (ADR or RID contracts), annual reporting and reports on occurences

Risk prevention (specifications and marking of packaging and vehicle, vehicle and driver protection, security etc.)
Ergonomia offers a comprehensive set of Safe Carriage of Dangerous Goods services to businesses that have activities that include:
Transport of dangerous goods

by

road or rail

Loading and unloading operations

linked to such transport operations
Ergonomia's expert advisers provide businesses with all the necessary support, from packaging and loading to unloading at the destination.  The experience and know-how of Ergonomia allows the integration of services for the safe carriage of dangerous goods into a unified Safety and Health system, bringing benefits such as:
Smooth flow of transport and avoidance of delays

Protection of the environment in the event of accidents or leaks

Protection of workers and equipment of businesses
Studies on the implementation of the Treaties for the Carriage of Dangerous Goods
Application of

ADR or RID

treaties

Application of exceptions

Requirements by the accords
Training of personnel on topics related to the carriage of dangerous goods – by road (ADR) or rail (RID):
Classification of Dangerous Goods

Implementation of the Regulations

Prevention and protection measures

Safe loading of dangerous goods

Exceptions, simplification of procedures

Packaging requirements

Marking of packaging and vehicles

Vehicle specifications

Reports on occurences

Security requirements

Written Instructions for vehicle drivers
Category
Occupational Safety & Health in Businesses