My body, my mind, my environment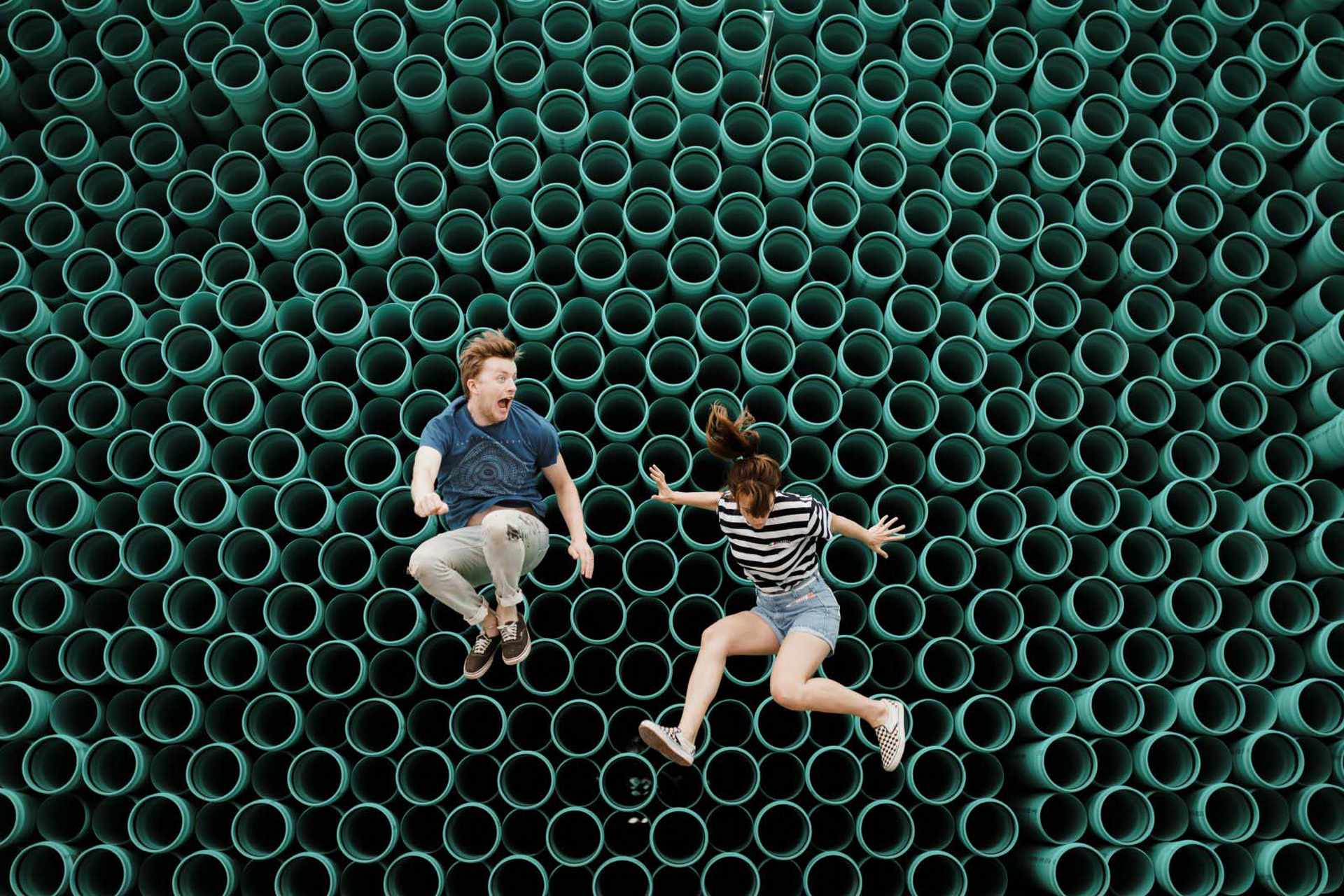 Focusing on physical and mental well-being, for better performance
How do we really define wellness?
Let us refer to the Greek rendering of the word ευεξία. Ευεξία means well-being. It originates from the ancient adverb εὖ, where εὖ means "well", "properly", "as befits" and the future tense of the verb ἔχω, ἕξω, which means "to have".
Therefore, wellness or well-being is defined as the state in which one has exactly what is needed to feel well. Although there are objective criteria to determine one's level of wellness, there are also several reasons that turn wellness into a personal matter as well.
Indicative programs and services:
Nutritional Support and Exercise Counseling
Our suggestions for improving daily habits are based on the behavioral change factors: Knowledge-Environment-Behavior. Learning programs, focus groups, body composition and body fat measurements and personalized weight loss plans are only some of the provided services, performed by experienced dietitians. In specific cases (eg bulimia), the assistance of a psychologist will be required and provided. The topics are tailored according to specific requirements, such as: obesity, diet & stress, treatment of chronic diseases, diabetes, cardiovascular diseases, hypercholesterolemia, hypertension, osteopenia-osteoporosis.
Smoking Cessation Program
The Smoking Cessation Program has been specially designed for companies that wish to support their employees in quitting this harmful habit. This holistic Smoking Cessation Program is implemented in a specialized smoking cessation clinic and is available to all employees who have made the decision to quit smoking and need professional assistance in order to do so. It consists in group and individual interventions, both on an informative and experiential level and aims to prevent the occurrence of health problems and to create conditions of well-being at work.
Nutrition Mind Re-Engineering
The objectives of this specific intervention addressed to employees are:
Body image satisfaction

Achieving self-commitment to maintaining or losing weight

Strengthening self-awareness and self-confidence

Maintaining new behaviors and habits

Flexibility and maintaining healthy behavior in changing conditions
Nutritional menu assessment
Evaluation of existing restaurant menu in the form of GDAs.

Create a "Healthy Options" menu.

Low calorie menu.

Special menu for employees with Diabetes.

Low sodium menu (for people with Hypertension).

Low lipid menu (for people with Cardiovascular Diseases).

Gluten-free menu.

Vegan menu.
Health & Wellness Promotion Events and Workshops
Addressed to all company staff, these initiatives are implemented by specialized dietitians-clinical nutritionists, doctors, psychologists, engineers and ergonomists and are highly experiential-interactive. They aim at raising awareness, providing valid information and familiarizing employees with new methods of health and well-being promotion in issues that concern them.
They also support the prevention of workplace psychosocial risks and the creation of a well-being and quality of life culture. These events are usually organized on the occasion of specific World Days: World Day for Health and Safety at Work (April 28th) and the European Week for Safety and Health at Work (October).