Employee Assistance Programs (EAP)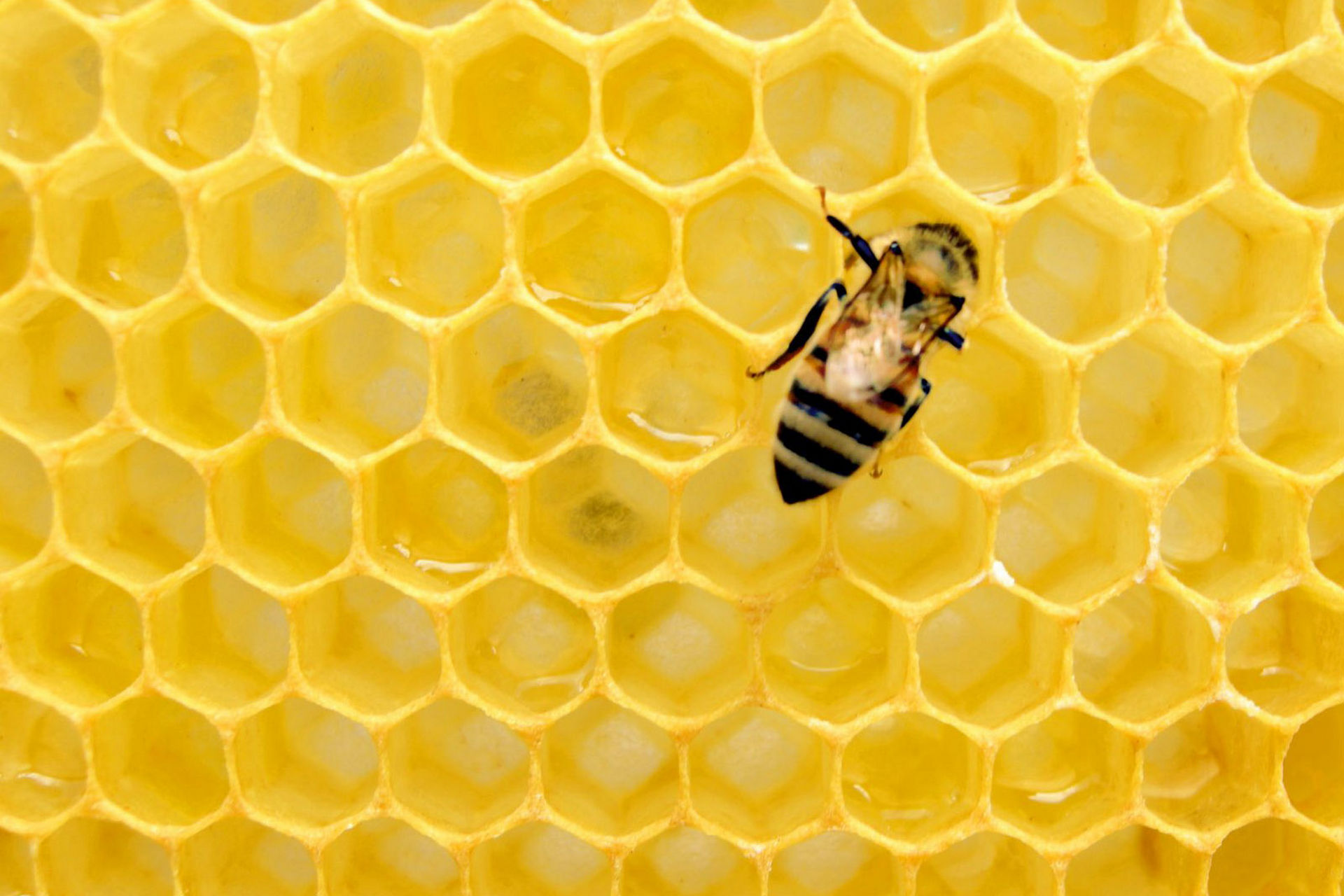 EAPs constitute a corporate benefit to employees and their families (members sharing a household), including, among others, confidential interventions, short-term counselling and referrals to Psychologists and other specialized professionals. They contain a wide range of services, tailored to specific company requirements. They aim at physical and mental health promotion, as well as employee well-being.
In addition, these programs focus on providing managerial support and guidance, preventing workplace discrimination, violence and harassment and addressing sudden and potentially traumatic workplace incidents (such as armed robbery, serious occupational accident etc.), through specialized interventions.
Indicative programs and services:
24/7 Psychological hotline
On-call psychologists, at immediate availability, assess each individual employee and/ or their family members' counselling request and schedule additional telephone sessions in order to support them. In the event that a psychologist deems it necessary to conduct further counselling sessions, he has the option to propose either face-to-face sessions, conducted at his private practice or remote/ online sessions. There is a limited number of sessions that can be provided upon corporate agreement.
Occupational Psychosocial Risk Assessments (OPRA)
By applying the appropriate methodology, we conduct occupational Stress and Psychosocial Risk Assessments and we support our corporate clients by providing guidance, offered by experienced and specialized psychologists. Psychosocial Risk Assessments are carried out in accordance with current legal requirements, therefore the company meets the legislative obligation of Law 4808/2021 and M.D. 82063/2021 (Government Gazette 5059/B/1-11-2021), as well as Law 3850/2010. The findings and conclusions of the OPRA are adapted as an Appendix to the company's Occupational Risk Assessment Study and to the company's Workplace Violence and Harassment Policy.
At Ergonomia, we also undertake the review of the company's existing Violence and Harassment Policy, executed by our partner lawyers. In the same context, we implement learning & awareness programs or webinars for managers and/or employees, facilitated by specialized psychologists, on the topic of "Violence and Harassment in the workplace". The scope is to inform and to raise awareness about violence, discrimination and sexual harassment in the workplace, as well as to be able to recognize, prevent and manage such incidents, according to Law 4808/2021. For a more comprehensive approach, we also offer training or coaching services in complaint management to corporate executives, facilitated by our partner lawyers.
Consultative Services for Managers and Corporate Executives
Our specialized and experienced team of experts (counsellors, therapists and psychiatrists) offers consultative services to Human Resources and Health & Safety Executives, in order to support employees facing stressful situations.
Case Incident Stress Management
This service aims at the management of workplace crisis or trauma (such as armed robbery, fatal accident, violence in the workplace etc.). These incidents call for specific techniques and strategies, implemented to address issues of coping and overall employee functioning, on an individual and group level, thus being able to efficiently overcome the obstacles that arise.
Organizational Behavior Management
Organizational Behavior Management is the application of behavioral laws to individuals and groups, at a corporate, industrial and governmental context, as well as in service providers. The three main subjects of OBM are: Performance Management, System Analysis and Behavior-Based Safety
Development of Procedures/ Policies on ESG issues (of a social nature - labor and human rights)
Implementation of Responsible Entrepreneurship in the pillar of Corporate Social Responsibility (CSR). Enhancement of corporate reputation, employee retention and talent acquisition. Indicative topics: gender equality, prevention of work harassment, mobbing, work stress, domestic violence, etc.