Safety Officer in Construction Projects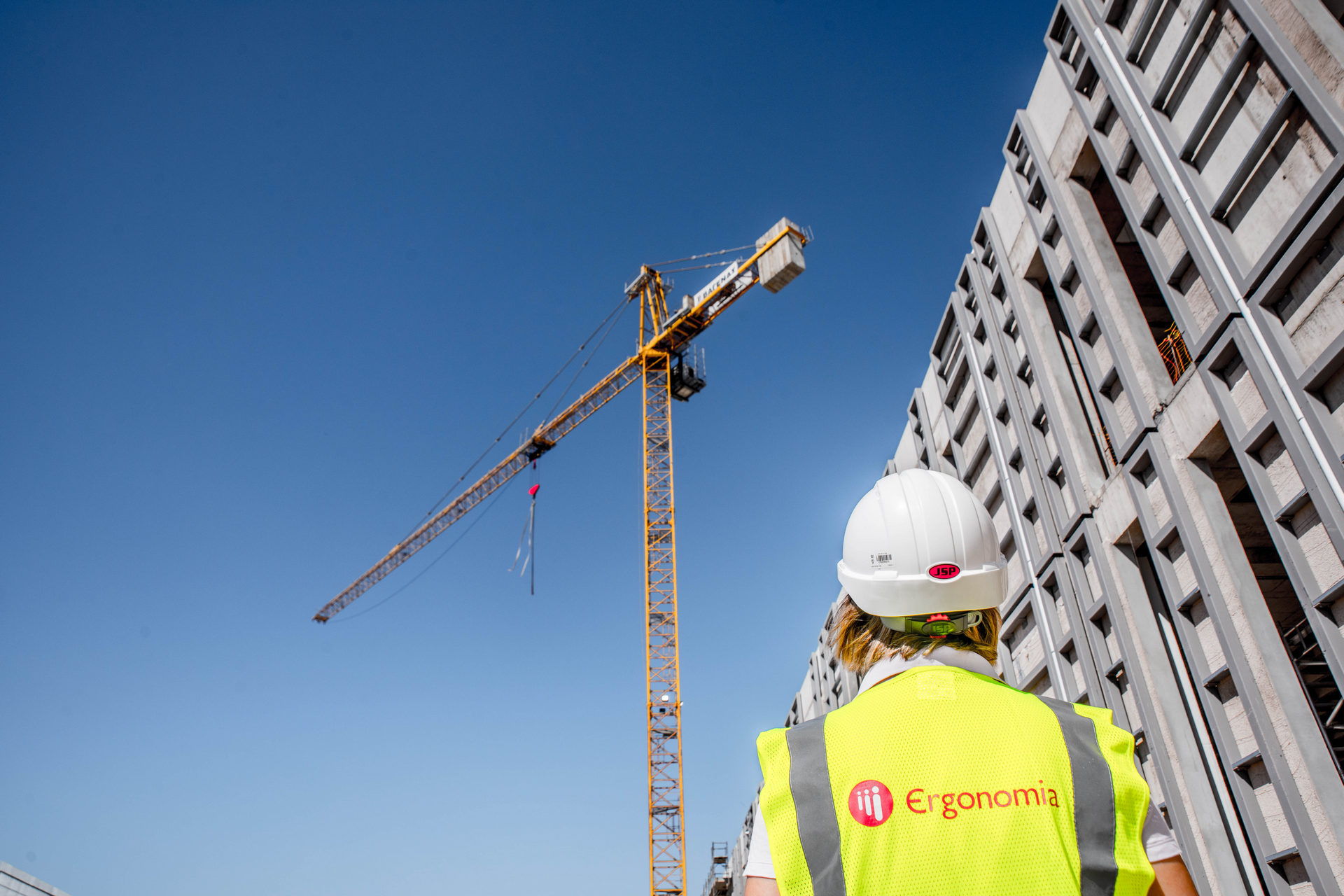 The Safety Officer services provided by Ergonomia offer significant added value to any construction business by preventing workplace accidents and by contributing to the application of good health and safety practices and the creation of a safe work environment. These services include all duties postulated by relevant regulations in Greece.
Employer's duties
The provision of Safety Officer services is one of the main employer's duties (Law 3850/2010). The Safety Officer's role is advisory, and if required submits proposals to site management in oral or in writing which are recorded in the special log-book . The employer takes notice of these written proposals by proof of signature.  
The Safety Officer visits the construction site on an pre-defined schedule notified to the labour inspectorate in advance and posted ito the employer. The minimum hours the Safety Officer spends at construction site is determined by its manpower and the risk rating of the work activities.
Safety Officer Services in Construction:
Ensuring the safety of the workplace, construction procedures and human activities
Inspecting the working conditions and the application of the safety measures and compiling a report with any observations to notify the employer
Prescribing the planning of site activity
Investigating the causes of accidents
Supervising fire and alarm evacuation exercises
Informing the employees of any workplace hazards
Participating in the realization and application of training plans
In addition to the above services, Ergonomia can:
Complete a full Occupational Risk Assessment (ORA) of the works and the Emergency Response Plan (ERP) of the construction site, upon request
Choosing an Ergonomia's Safety Officer
Ergonomia, with more than 30 years experience in Occupational Health and Safety, is capable of providing Safety Officer services  through a Pan-Hellenic network which is guided, checked and supported by senior executives in order to be able to effectively prevent occupational hazards and prevent accidents.
Benefits of Ergonomia's Safety Officer:
The benefits of choosing Ergonomia's Safety Officer services are many including:
Efficient legal compliance
Minimization of accidents in the workplace
Promoting employee's loyalty and a "caring for its employees" corporate profile since the caring of the business for its employees is actively demonstrated
Category
Occupational Safety & Health in Construction
Sector
Τεχνικές / Κατασκευαστικές