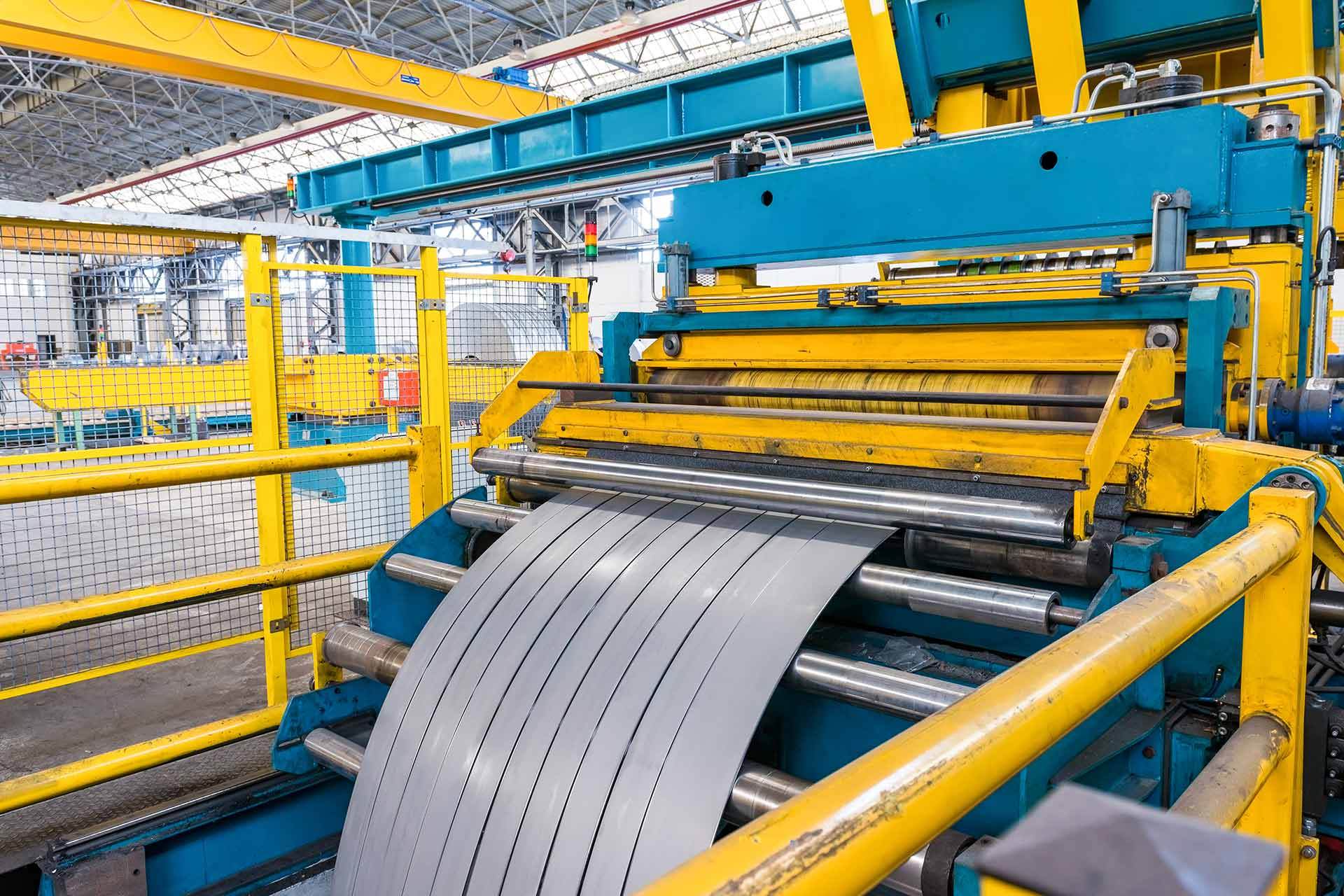 It is generally common in industry, to proceed into machinery upgrades and modifications, to extend its lifetime or due to alternations into the production demand.
These upgrades may include:
Modifications of operating conditions, as set by the manufacturer.

Alteration in production lines by adding, removing machines.

Interventions in the safe components of a machine (adding or removing safeguards, bypassing safety sensors etc.).

Construction of permanent means of access for a machine.
In these cases, new risks arise due to the excessive interventions to the machine, and as a result the modified machinery should be reevaluated as a new machinery. 
Ergonomia can collaborate with the industry in these cases, to find the optimum technical solution, witch at the same time covers the national and European regulations regarding the machinery.