Planning the safest work environment in the most demanding circumstances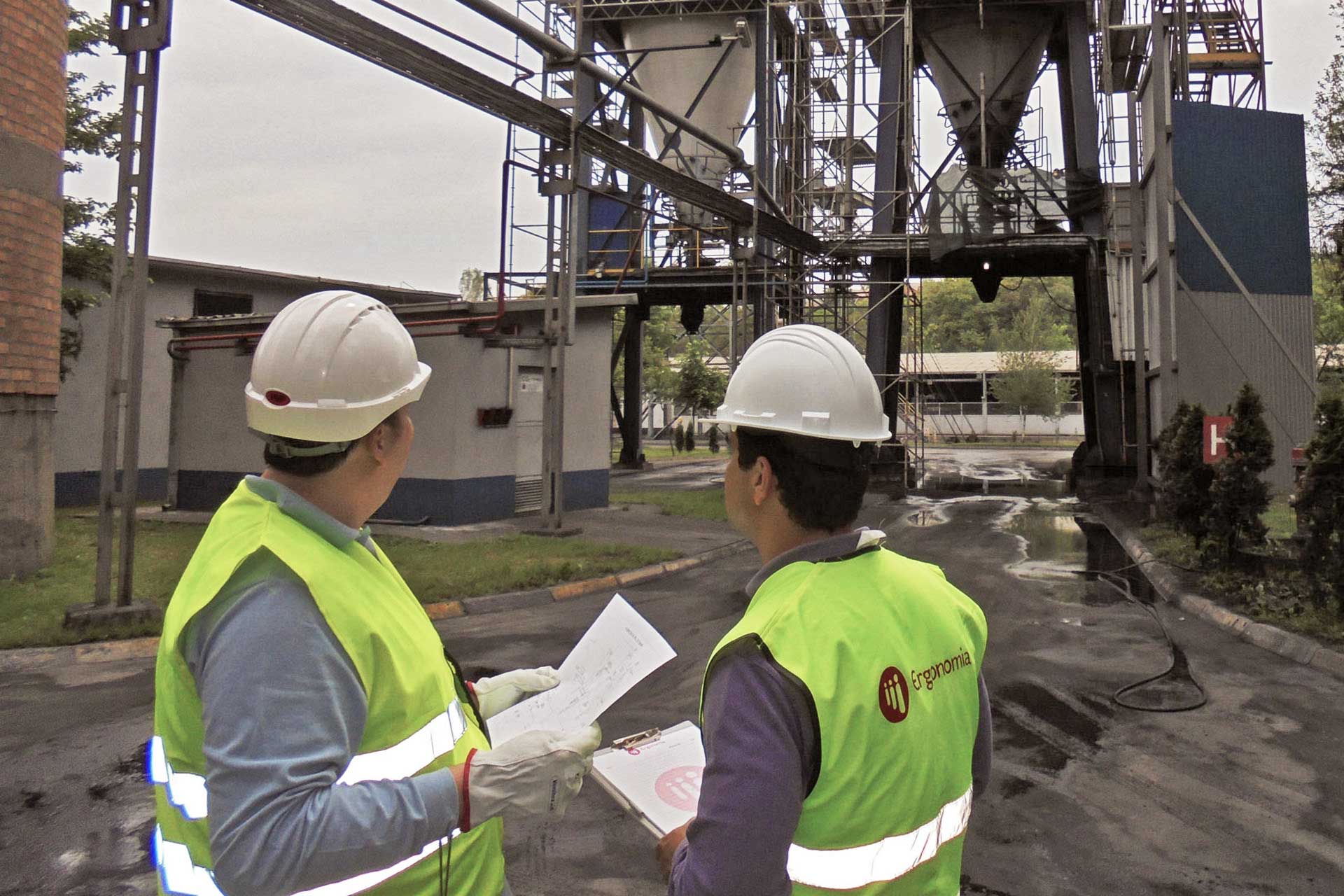 At Ergonomia we evaluate the risks during the operation of industrial facilities and propose measures to address them.
The Industrial Safety Services aim at the proper operation of the facilities and their compliance with legislation.
Our multidisciplinary team of engineers has many years of experience in conducting hundreds of studies in all industries both in Greece and abroad. Following the international developments and utilizing modern software, the Ergonomia team finds the most applicable solutions.
Indicative Services of the Industrial Safety Department are:
ATEX - HAZOP - LOPA - SEVESO
Machinery Safety Upgrade
Fire protection of industrial facilities
Bow-Ties

Safety of Electrical Installations