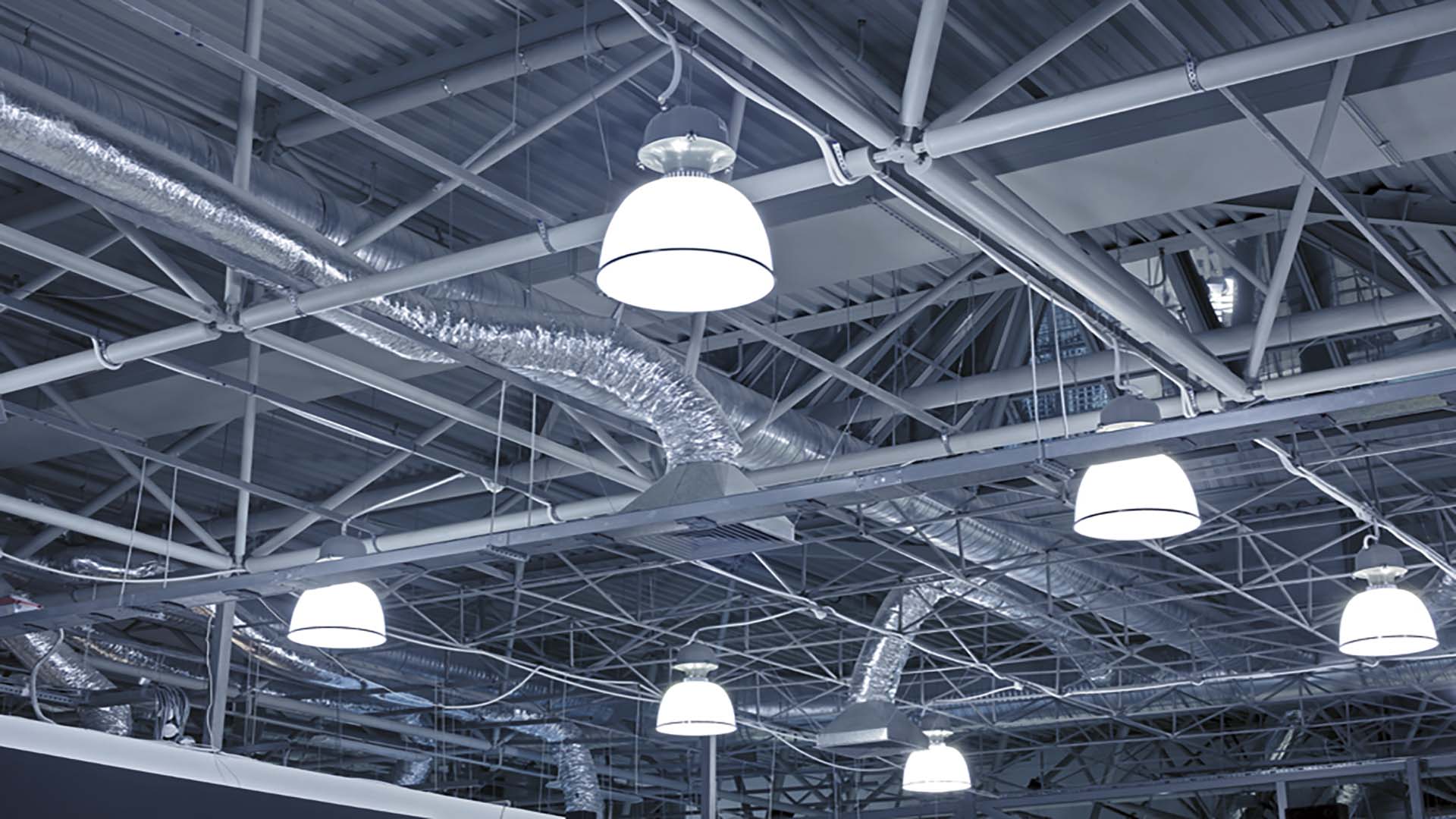 Good lighting is a leading element pertaining to the approach of safety in the industrial sector. It permits reliable identification of space, textures, materials and thus potential hazards and means to avoid them. Key elements of good lighting are visual comfort and visual performance. Visual performance describes the ability to perform visual tasks over prolonged periods of time while visual comfort concerns the sense of wellbeing, improving morale at work. In order for the lighting requirements for safety at work to be met, both of these criteria must be fulfilled.
"Correct lighting prevents fatigue, maintains health and guards against accidents at work."
Ensuring adequate illumination for round the clock operation means providing a light with better contrast that is more brilliant and more comfortable to work with. An improvement in visibility throughout the industrial area, enables operators to identify and catch any issues before they become a problem, especially in the evening and nighttime hours, where visibility is a major challenge.
A powerful, energy-saving and low maintenance lighting system increases the quality of light in the area and thereby the safety of personnel, offering greater visibility and a glare-free, crisp light that's easier on the eyes.
"Load reducing translates into direct cost savings"
As lighting contributes to a great portion of the overall energy consumption, a carefully planned lighting installation apart from offering visual comfort and visual performance has the additional benefit of reduced energy consumption. This derives from the fact thatproperly selected and correctly placed fixtures have less need for costly lighting maintenance and significantly reduced per fixture operational costs.
Services
Accurate documentation of the facility and/ or the existing lighting installation. Detailed consulting services to assess the individual needs and desired lighting characteristics and qualities. Tailor made, accurate designed and technically adequate solutions.
Benefits
Significant energy savings, offering reduced per fixture energy costs.
Long-life performance eliminating the need for constant maintenance.
Improved on-the-ground footcandle output and extended lumen maintenance.
The opportunity to reduce the number of fixtures needed to light the same space.
A more durable solution that outlasts and outperforms existing lighting systems.
Ability to add occupancy sensors, eliminating the need to keep the lights on 24/7 in areas that do not see regular traffic.