ATEX - Explosion Protection Document (EPD)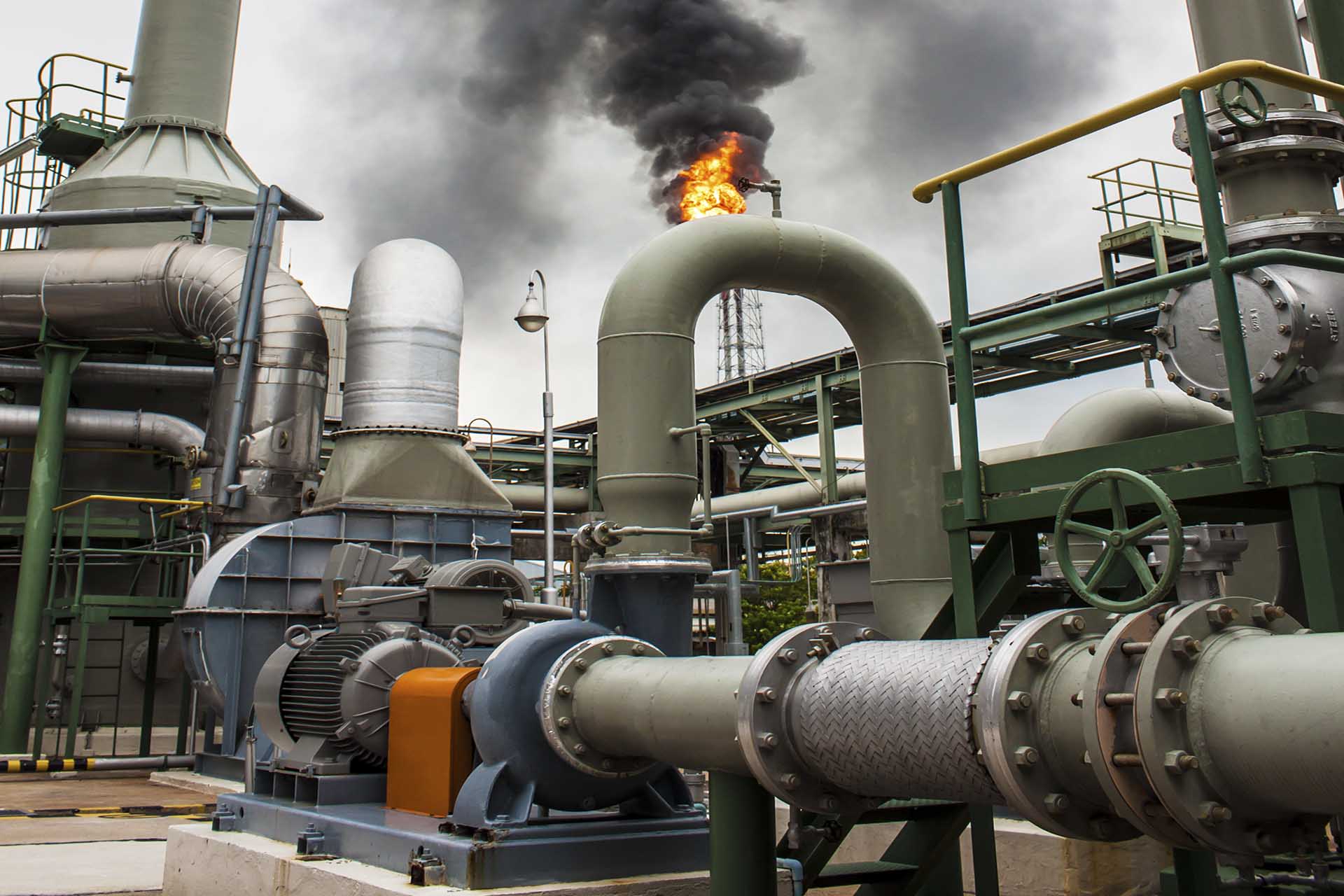 According to Greek Legislation (PD 42/2004 Article 8) in line with the ATEX European Directive 1999/92/EC, every facility that handles flammable materials (Explosive Vapor, Gases, Combustible Organic Dusts, Volatile Substances, etc.) in any stage of its process, must conduct an Explosion Protection Document (ATEX Study). This document has to be up-to-date and available upon request from the authorities.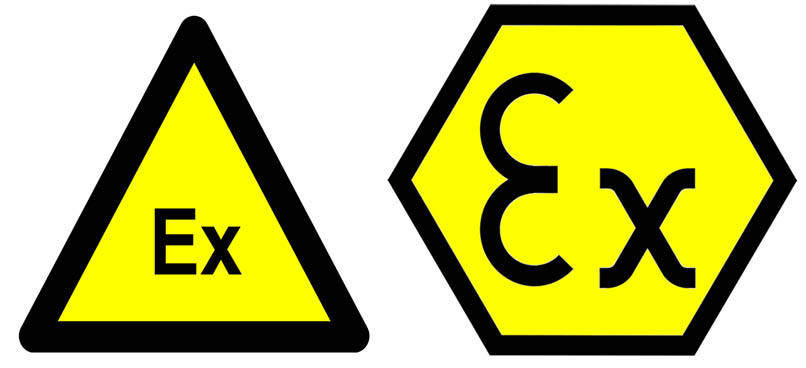 The Explosion Protection Document is essentially a risk assessment study for the management of hazardous substances from an explosion point of view, which demonstrates that the facility has identified all existing and 'potential' hazards that may cause explosion from the use of these substances and has taken all the appropriate and required measures in order to eliminate this risk and to ensure the safety of workers.
The facility must be provided with the "Explosion Protection Document" regardless of the quantities of explosive substances it handles. Facilities that handle pyrotechnic and mining explosives, military explosives and dynamite or gunpowder explosives are excluded. Also, the EPD does not cover the cases of "Major Industrial Accidents", which are the subject of other legislation and studies.
The Industrial Safety Department of Ergonomia has a long and extensive experience in the field of Explosion Protection, having conducted numerous Explosion Protection Studies in all sectors of industry such as Oil & Gas, Chemical, Pharmaceutical and Cosmetic production industry, Food industry, Biomass and Alternative Fuel industry, for companies in Greece, Cyprus, Turkey, Albania, Kosovo, Serbia, North Macedonia, Romania, Egypt and UAE.
Ergonomia provides the following services:
Identifying and providing consultancy in the analysis of flammable materials.

Area Zone Classification and drawings

Proposals for technical and organizational measures to reduce risk

Proposals for technical measures to minimize the extent of the explosive atmosphere "Zones". This service increases the exploitability of areas where explosion risk and the relating restrictions make their use unprofitable.

Explosion Risk Assessment before and after the implementation of the suggested mitigation actions.

Applicability study of ventilation, in order to eliminate and dilute the hazardous substances, specifying the accurate air supply, the design and the dimensioning of the ventilation system considering the pressure loss and selecting the appropriate ATEX fan using widely known ventilation software.