Machinery Technical File - CE Marking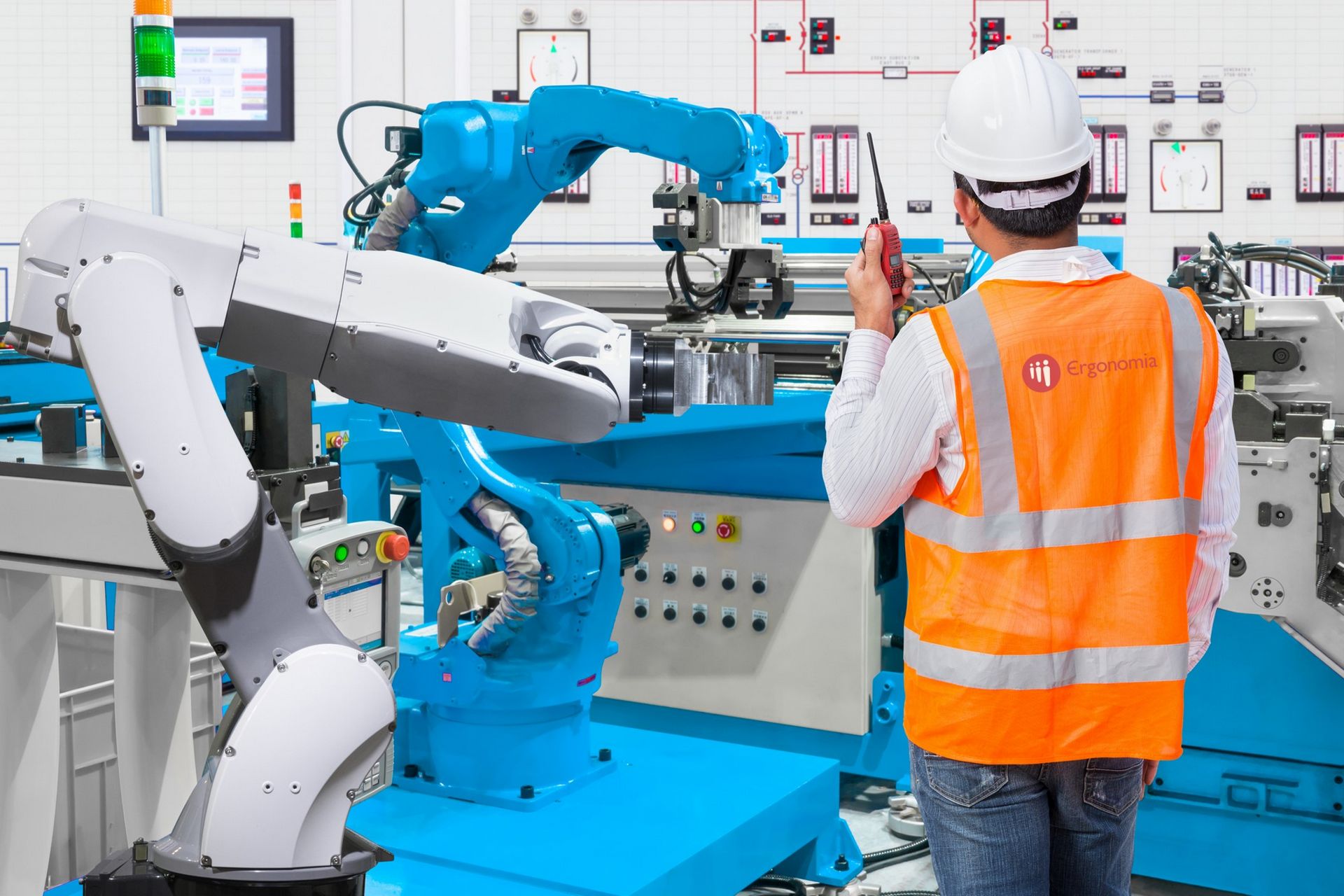 Technical file of machinery is mandatory for CE marking according to PD 57/2010. The technical file includes all the required documents related to the safety of the machinery.
According to EU Directive 2010/42/EC, before affixing the CE marking on a machine, a Technical folder shall be compiled documenting its conformity.
The EU Directive 2010/42/EC is incorporated within the Greek legislation with the Presidential decree (P.D.) 57/2010.
CE marking is obligatory for any machine or machinery line operated, imported or traded within the European Union since 1995 and ensures conformity with all relevant requirements. Also, in case of significant modification of a machine/machinery line, the CE marking must be reevaluated by the user (Company). CE marking shall be accompanied by a declaration of conformity, signed by the manufacturer (or the Company in the case of machinery modification).
Production lines, composed of several collaborating machines should be CE marked as a whole. Additionally, each machine included in the production line, should be individually CE evaluated and marked. It should be noted that Companies using production lines which do not comply with 2010/42/EC requirements, are obligated to proceed in CE evaluation, produce the necessary documentation and affix the CE marking.
Once your machine / machinery line bears the CE marking — if the competent national authority requests — you must provide them with all the information and supporting documentation concerning CE marking.
The minimum requirements for the machinery's CE marking are:
Compliance with the technical requirements of the European directive

Preparation of technical file including all the required documentation (drawings, calculations etc.)

Declaration of Conformity signed by the manufacturer

Placement of CE label
Ergonomia may conduct:
Machinery Inspection and assessment of its safe operation.

Machinery Risk Assessment, according to EN 12100.

Preparation of the Technical Folder, declaration of conformity & CE marking (compliance with EU

Directive 2010/42/EC

).

Composition of instructions for safe use-maintenance of the machinery.

Implementation study concerning mechanical safety measures including design drawings and relative documentation.

Stress analysis and calculation for safety related mechanical components (buckling & bending calculations etc.)

Consultancy regarding the safety upgrade of existing machinery

Collaboration with the notified body (if needed) of your choice, for the CE certification