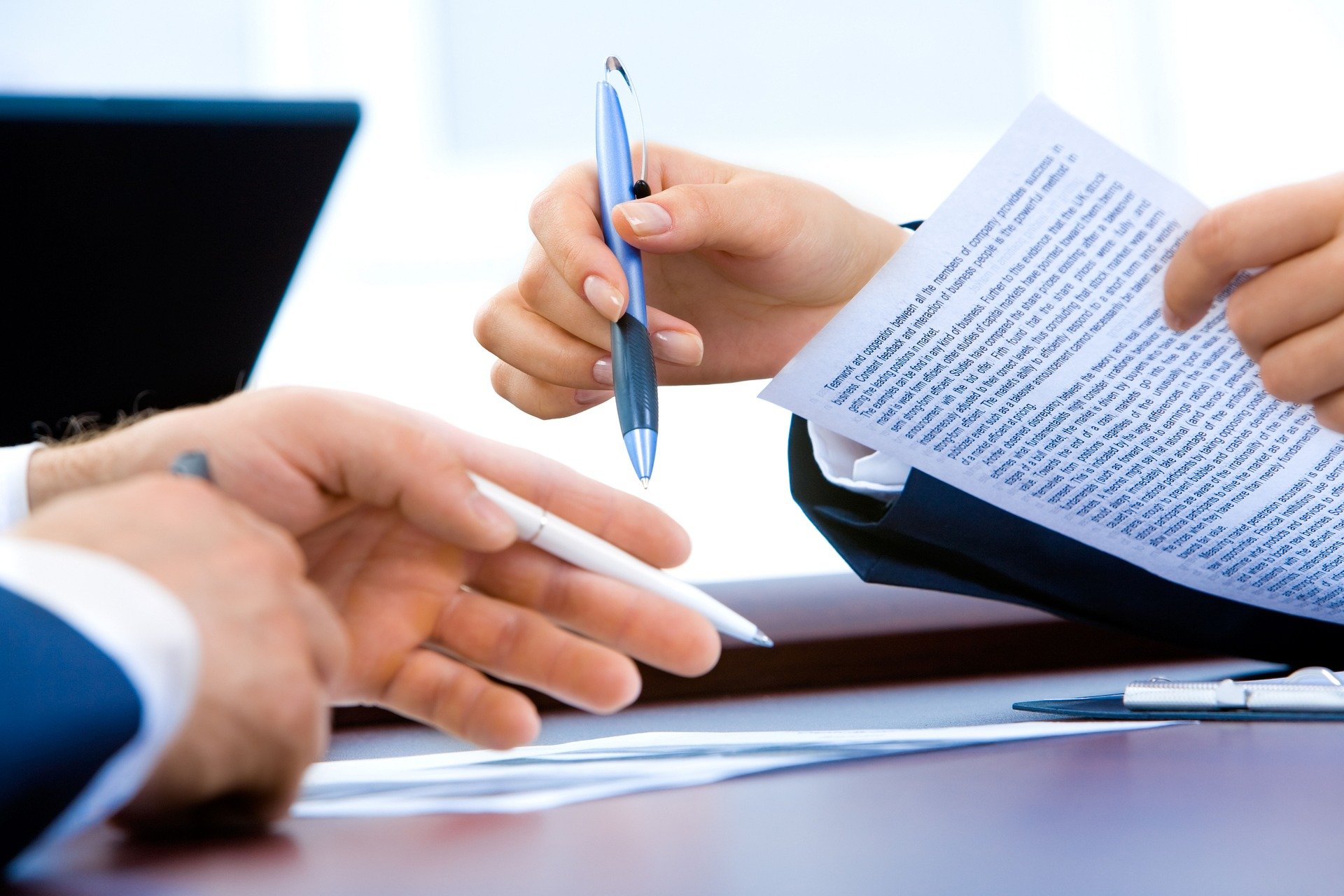 Establishing a management system by a company is a major factor for addressing risks that correlate to the products and services provided, but also for its operation, in general. Moreover, it contributes essentially to the growth of productivity and protection of the environment, at the same time.
Our collaborations reflect the confidence of companies to the quality of our services. Indicatively we refer ELVIDA S.A., Carestream Health Hellas, BARD Hellas S.A., Steam Power Station of Keratea – Lavrio (PPC, Public Power Company), Newtron S.A., MINERVA S.A.
Ergonomia's experienced consultants take maximum advantage of the characteristics of High-Level Structure (HLS) followed by the International Standards by emphasizing to the application of the continuous improvement cycle (PDCA), through the process approach and risk-based-thinking.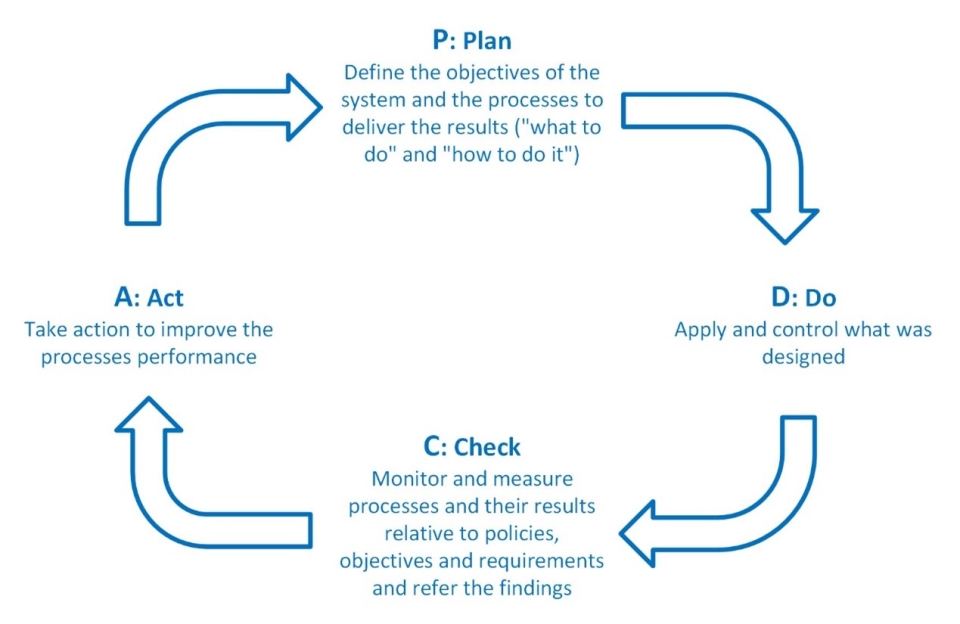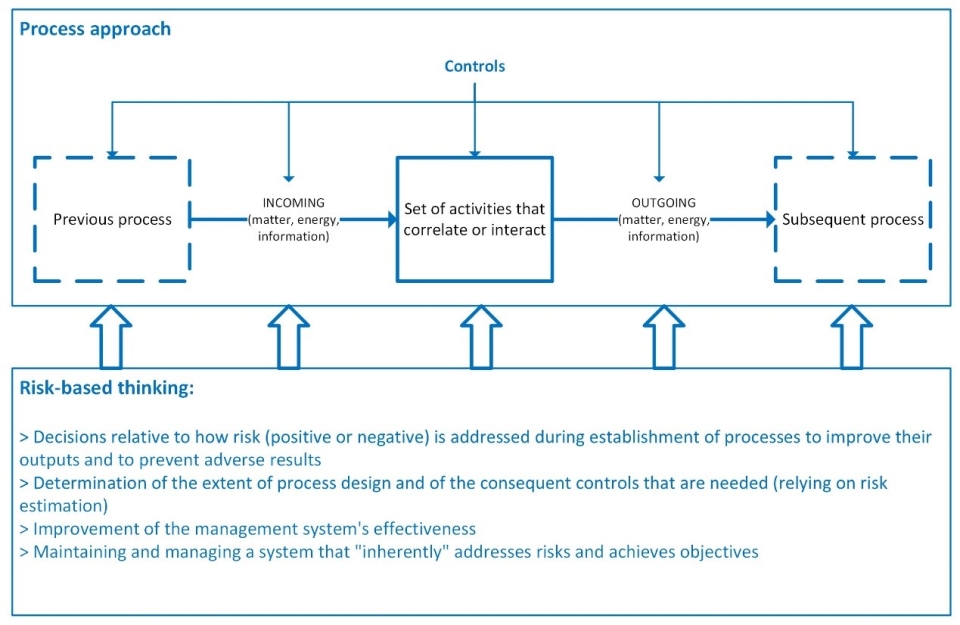 When designing Management Systems, the structure of the documentation that is proposed by Ergonomia's consultants is constantly harmonized with the Information and Computer Technology (ICT) capabilities that are exhibited by the client. This way, the possibility of organizing the Management System's information as documented information is utilized, leading to the minimization of the needed bureaucracy and, consequently, of the total cost.
Services
According to the activity and the special needs of the client, Ergonomia offers services of designing new or optimizing existing Management Systems, which, indicatively, may cover requirements of one or more Standards among the following:
ISO 45001:2018, relative to management of Occupational Health & Safety (OH&S)

ISO 14001:2015 and ΕΜAS relative to environmental management

ISO 9001:2015 relative to quality management

ISO 22000: 2018 relative to management of food safety

ISO/IEC 27001:2013 relative to management of information security

ISO/IEC 20000-1:2018 relative to management of services

ISO/IEC 17025:2017 specifically for the procedure of testing and calibration (and sampling) laboratories accreditation

ISO 37001:2016 relative to anti-bribery management

ISO 13485:2016 relative to management of compliance with regulatory requirements by medical devices providers

ISO/IEC 20000-1:2018 σχετικά με τη διαχείριση της παροχής υπηρεσιών της κοινωνίας της πληροφορίας
Category
Occupational Safety & Health in Businesses