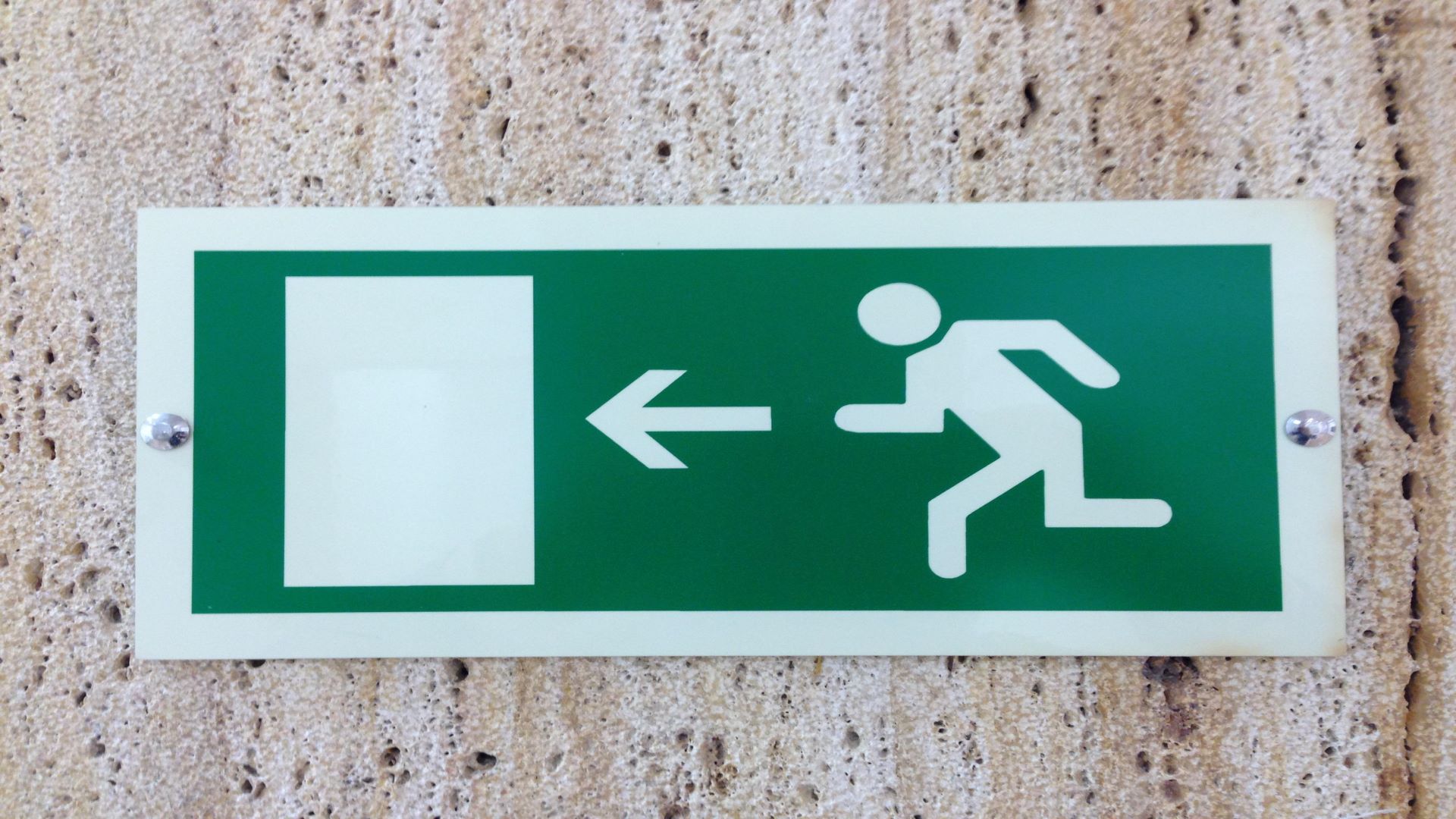 The Emergency Response Plan (ERP) constitutes a fundamental legal obligation of the employer (Law 3850/2010, article 30, paragraph. 1). ERP should be updated and regularly tested through drills, so as in the event of emergency to ensure safe escape of employees and third parties.
Specifically, the ERP contains:
Establishment of the Emergency Response Team.
Procedures referring to the preparation of personnel actions to be followed in case of emergency and the organizational structure required.
Processes per emergency incident, such as fire, earthquake, terrorist or malicious action, etc.
Instructions to employees.
Documentation for readiness drills.
Documentation for training of Emergency Response Team.
Floor plans where escape routes, emergency exits and firefighting means are designated.
Thousands of installations of any kind in Greece, such as factories, construction projects, warehouses, offices, concert conducting phases, wind turbines installations and even ships have trusted Ergonomia for drawing up Emergency Response Plans.