Occupational Risk Assessment (ORA)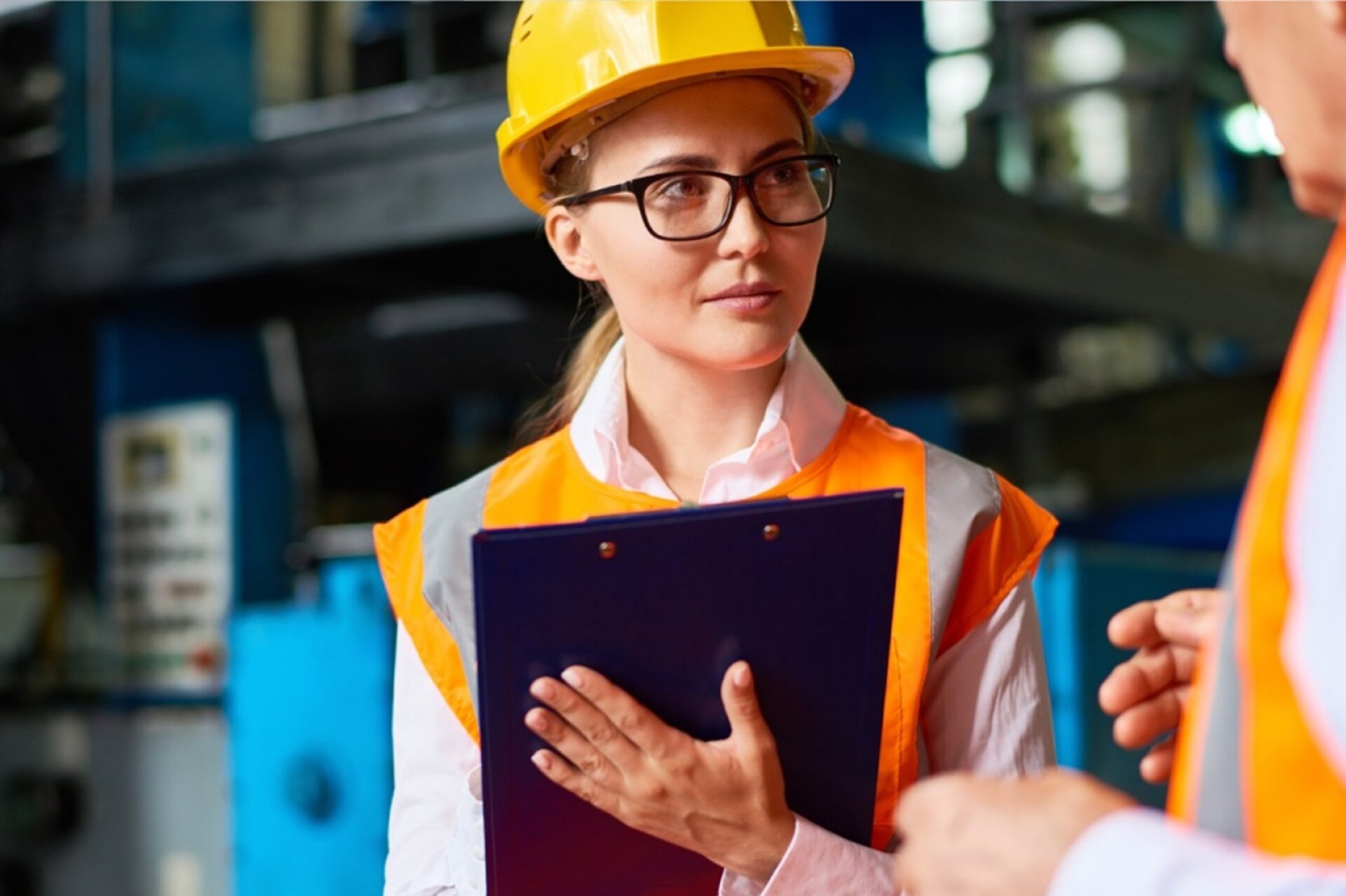 Occupational Risk Assessment is a basic legislative obligation (Law 3850/2010, article 43) for all businesses regardless of the number of employees and the sector of economic activity. It is one of the most essential tools for the optimal management of Occupational Safety and Health. 
Why Ergonomia?
Ergonomia has experienced and specialized staff in the preparation of Occupational Risk Assessments that meet the requirements of each business.
For 30 years we have managed to identify with high quality services, specialized in every business. For us, the Occupational Risk Assessment is not a simple process.
Identification of any deviations from the legislation

Compliance in case of audits and inspections by the authorities or external auditors of Management Systems

Identification of dangerous situations by an experienced partner that are not detected in the daily life of the business. A properly trained and experienced "third eye"

Early diagnosis and timely mitigation of occupational risks in the workplace, before they become evident in the business' operation.

Prioritization

of addressing of occupational risks, based on national legislation, the development of technology and the business' policy.

Harmonization of occupational risk assessment with the requirements of the company's OSH Management System, making it a "tool" for implementing measures

Continuous improvement of Safety and Health in the working environment, creating added value in the operations of the business
Ergonomia has developed a model method for the elaboration of the Occupational Risk Assessment, which is now a widely accepted methodology by the competent authorities and covers the requirements of the company's Management Systems.
It meets the requirements of European directives and Greek legislation and has been included as an exemplar in the technical specifications of relevant auctions. The method has been successfully used in thousands of installations in different sectors, both in Greece and abroad.